AUSTRALIAN OWNED AND MANUFACTURED
The Mangioros Family has manufactured and distributed bedding in Australia for Over 50 Years
Jim's Parents and extended family emigrated to Australia from Greece in the late 60's. several years later, Theo, Jim's Father and his Uncle opened a furniture factory in Reservoir, specialising in bedroom furniture. During the late 80's they moved to Thomastown where they were able to expand their operations and were the primary suppliers to Harvey Norman, Captain Snooze, and Forty Winks.
Having worked in the factory from 8 years of age, Jim knows what makes a good bed and is committed to providing quality Australian Made products with value and affordability in mind.
In 2000, Endless Horizons has become the vehicle for the ongoing community work that Jim Mangioros continues to do for others with his wife Neda.
"We give wholeheartedly to the youths and families that we help and support through some of the hardest times in their lives" says Jim, "We offer non-judgemental care and a route forward out of their immediate situation".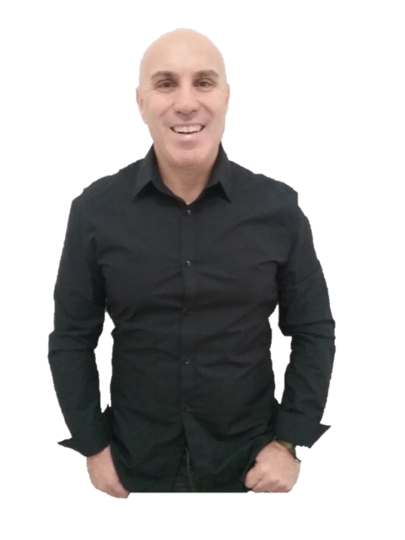 Get in touch
0476 900 310
info@beddingaustralia.com.au